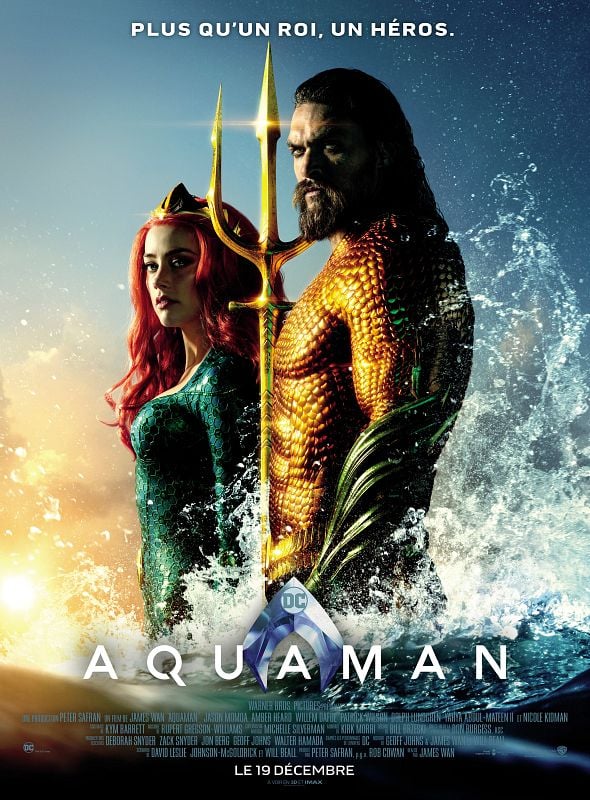 Origine : U.S.A.
Réalisateur : James Wan
Acteurs : Jason Momoa, Amber Heard, Willem Dafoe, Patrick Wilson, Nicole Kidman
Genre : Action, Fantastique
Durée : 2h 24min
Date de sortie : 19 Décembre 2018
Année de production : 2018
Titre original : Aquaman


Les origines d'un héros malgré lui, dont le destin est d'unir deux mondes opposés, la terre et la mer. Cette histoire épique est celle d'un homme ordinaire destiné à devenir le roi des Sept Mers.

Qualité : BDRIP
Langue :

True French,

Français
Codec vidéo : XviD
Codec audio : AC3




Tailles des fichiers : 1 x 1600 Mo
Taille totale : 1600 Mo
vu: 150
commentaire (0)
Sujets similaires:
Information
Users of Invit? are not allowed to comment this publication.